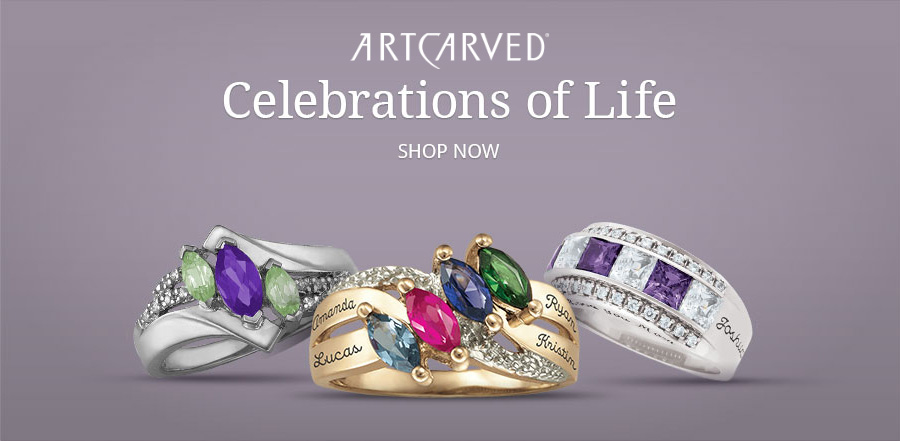 For over 150 years, people have turned to ArtCarved to help celebrate and remember the most important moments of their lives. Founded in New York in 1850, ArtCarved began as a manufacturer of high-quality, uniquely styled wedding bands and engagement rings. In 1920, we began offering class rings with the same exceptional quality and style. And in 1996, we introduced our personalized fashion jewelry that celebrates family, pride and love.
Check out our selection and see for yourself why ArtCarved's 150-year legacy of quality, craftsmanship and style is the only choice for celebrating the most important moments of your life.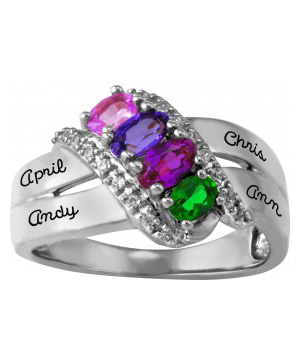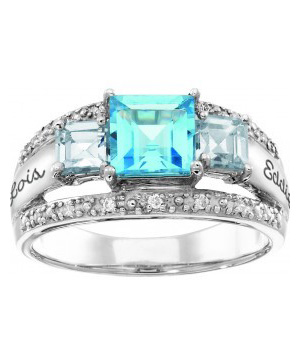 Have a question about ArtCarved Products?
Drop us a line! We'd love to help you.