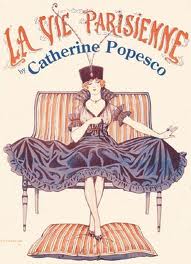 Originated in old Parisian workshops established over 200 years ago. The elegant designs are rendered from original molds that were created by the artists of the celebrated jewelry period from 1900 through the 1930s.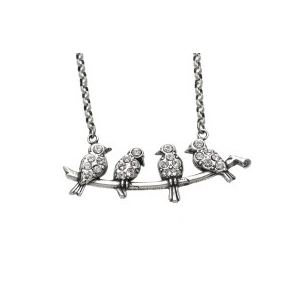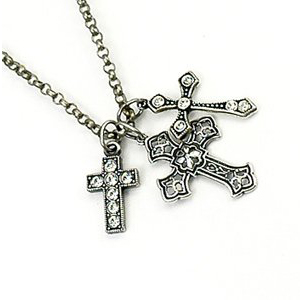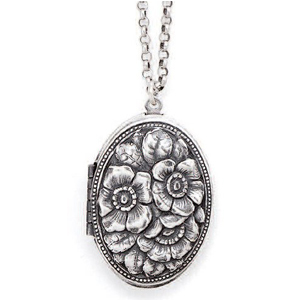 Have a question about La Vie Products?
Drop us a line! We'd love to help you.